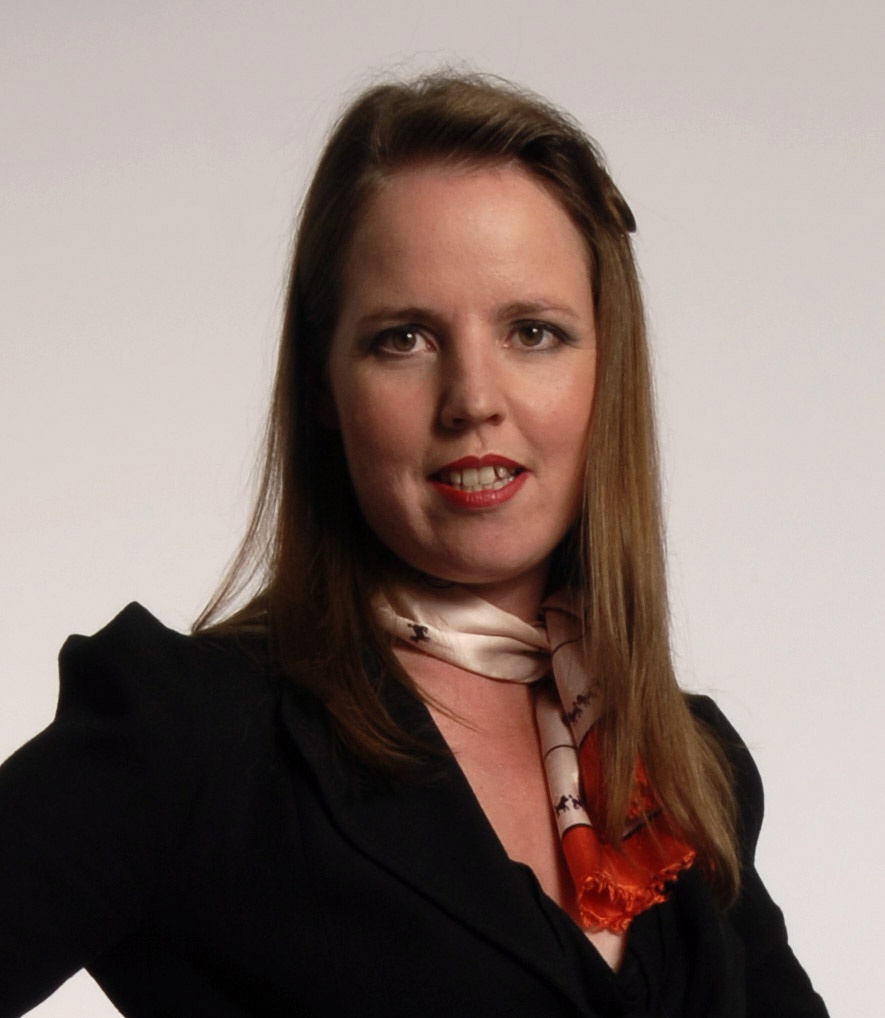 Fiona Campbell is an experienced and accomplished British photographer and story teller based in London, working on documentary projects and commissions for a variety of clients worldwide.
Fiona studied Music at the University of Newcastle upon Tyne and holds a Post Graduate Diploma in Photojournalism from the London College of Communication.
Fiona's work is both diverse and comprehensive in nature.  Her style reflects a warm, candid and naturalistic approach to storytelling and a great passion for her subjects.  Her broad body of work includes editorial, events, corporate, commercial, documentary and community projects shot in the on location and in the studio.  She loves the variety of photographic work that brings her into contact with all kinds of people and objects, each with their own back-story that she can bring to life.
Fiona's work has seen her scaling the scaffolding on St Paul's Cathedral to capture a story on its restoration (Financial Times commission),  photographing weddings in Venice, Athens and The Tower of London, 1000 Cheeses at the British Cheese Awards on Alex James' farm and chasing down Fauja Singh the 92 year old marathon runner at the London Marathon for a project on veteran athletes.
Fiona has a genuine interest in heritage, art, countryside, nature and community and loves to sing and swim in the Serpentine, Hyde Park.  Passionate about Britain, Fiona is working on an extended project 'Britishness – a celebration of our country, its traditions, characters and mavericks'.
Fiona's work has been celebrated by The Sony World Photography Awards (fashion work with Diesel UK), the Jack Jackson Award (documentary project on the World Masters Athletics Championships in Puerto Rico), winner of the Metro Bursary (documentary project on the Hemsby Rockabilly Festival) and runner up Guardian Student Photographer of the Year.
Fiona is happy to tailor her skills to your requirements to tell your story in a unique and imaginative way.
Clients
The Royal Academy of Arts
The Royal Academy of Music
English National Opera
The South Bank Centre
The Halcyon Gallery
Venice Biennale
The Company of Pikemen and Musketeers
Diesel UK
Hendrick's Gin
British Cheese Awards
The Conference for Human Consciousness and Evolution /TCCHE
Prudential
Volunteer England
Counsel and Care for the Elderly
Royal Borough of Kensington and Chelsea
Westminster Council
Community Champions
BBC
NPR Radio
Publications
Financial Times Magazine
Guardian
Vogue (UK and Italy)
British Journal of Photography
Dazed and Confused
The Chap Magazine
Spirit and Destiny Magazine
Time Out
Der Spiegel (Germany)
Mladina (Slovenia)
Caras (Colombia)
Basler Zeitung (Switzerland)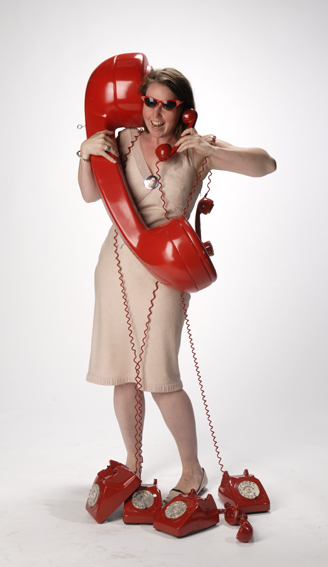 email: info@fionacampbell.co.uk
mobile: +44 78-0329 5827