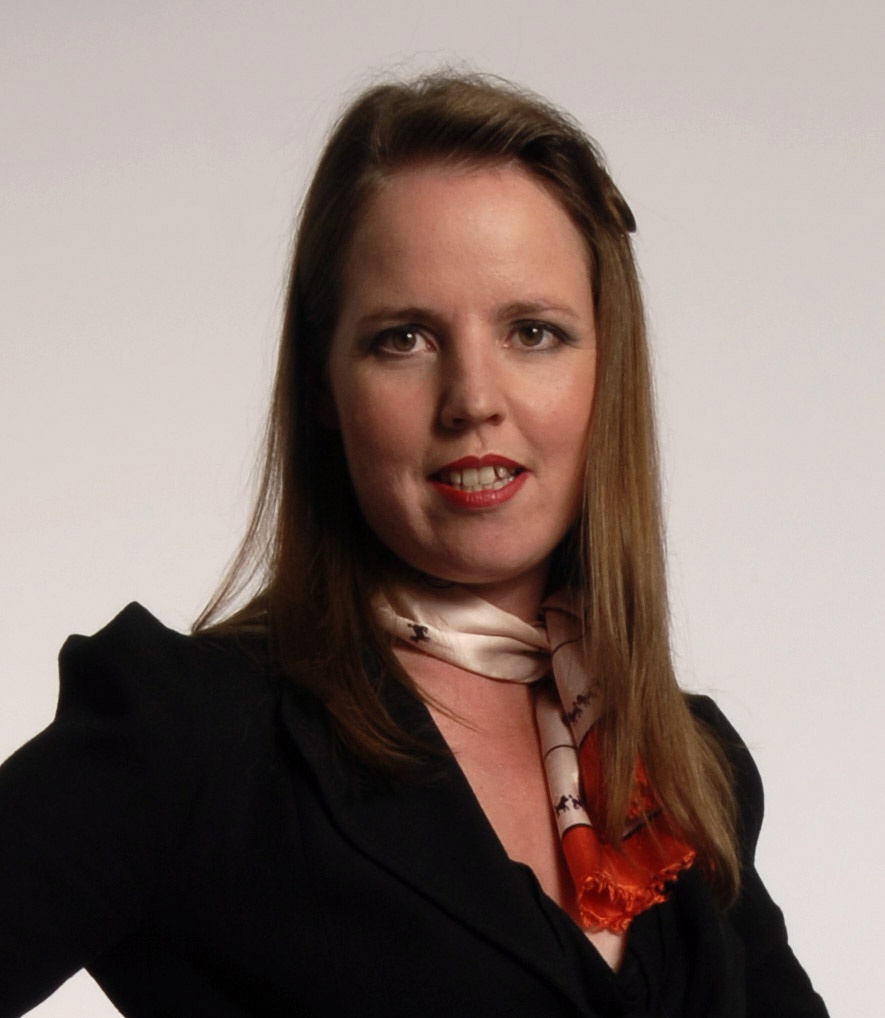 Fiona Campbell is an experienced and accomplished British photographer and story teller based in London. Her work has been widely published both in the UK and internationally.
Companies and organisations who have commissioned Fiona include The Financial Times Magazine, The Guardian, Vogue, The British Journal of Photography, Dazed and Confused, The Chap Magazine, Der Spiegel (Germany), Mladina (Slovenia), Caras (Colombia), Basler Zeitung (Switzerland).  Fiona has won various awards and was shortlisted in the inaugural Sony World Photography Awards for her work in fashion with Diesel.
Fiona's work is both diverse and comprehensive in nature. As well as producing fine quality books and dynamic slide shows for clients, she works in editorial, portraiture, fashion, events, corporate and commercial fields both in the studio and on location. She is passionate about Britain and is working on an extended project "Britishness – a celebration of our country, its traditions, characters and mavericks."
Other organisations and companies she has produced work for include the The British Army, The Company of Pikemen and Musketeers, The Royal Academy of Music, The Royal Academy of Arts, English National Opera, South Bank Centre, Lupus Films, Sketch, Venice Biennale, Esprit and Hendrick's Gin.
As an experienced event photographer Fiona can also provide screening of images post shooting on large screen presentation medium as required.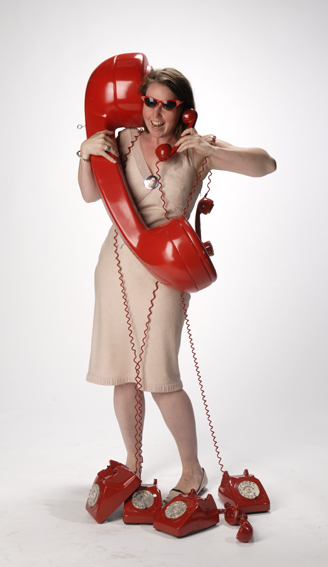 She is happy to tailor her skills to your requirements to tell your story in a unique and imaginative way.
email: info@fionacampbell.co.uk
mobile: +44 78-0329 5827